We work with international partners across wide a range of industries, to deliver a comprehensive service including marketing, event planning, and multimedia campaigns tailored to your needs.
GURU Marketing
A Milan-based team of communicators, creatives, marketers, and event planners, supporting our clients in all their communication needs. They are experts in visual branding campaigns, drive-to-store campaigns, and trade show booth design, as well as digital marketing campaigns riding the latest trends and deploying the best technologies on the market.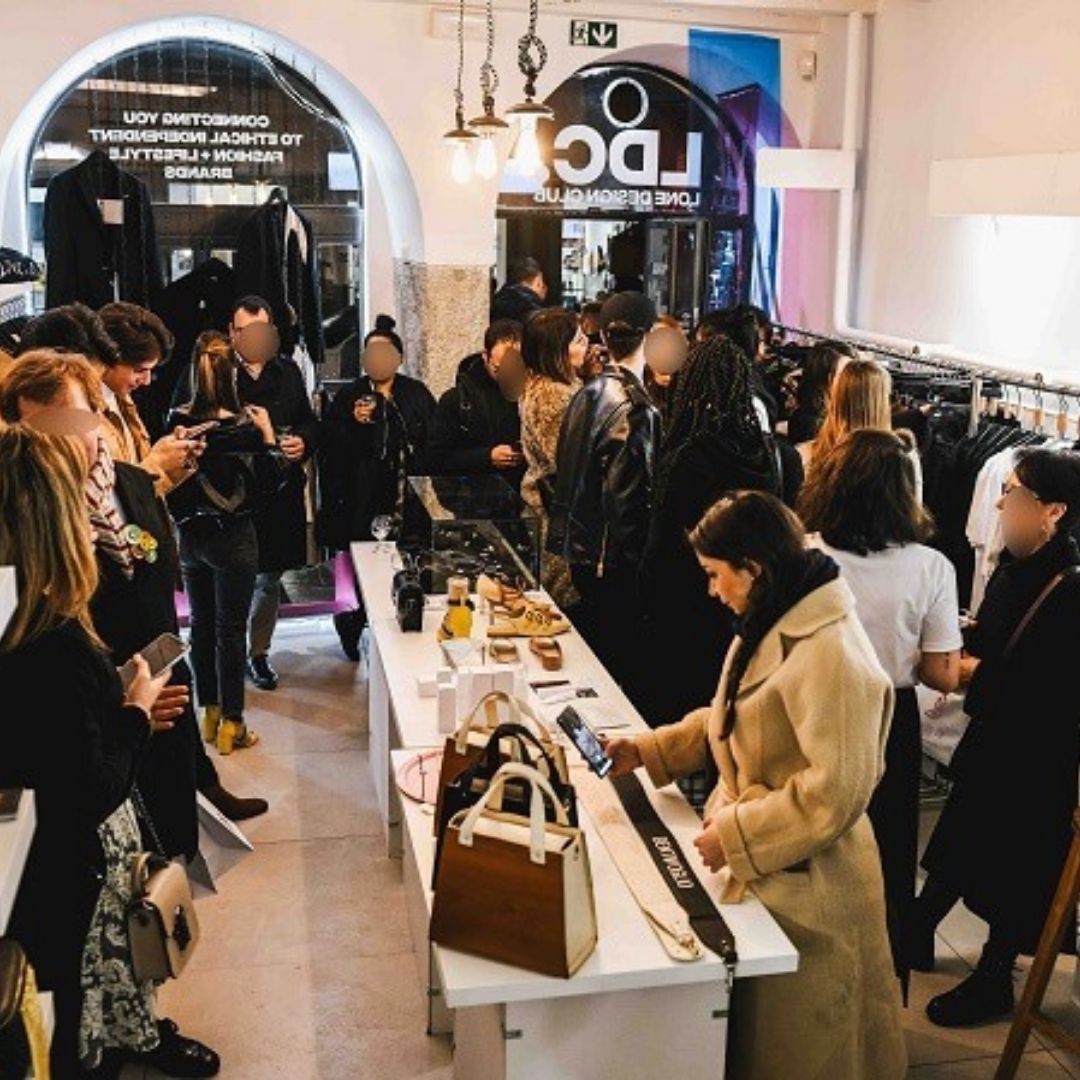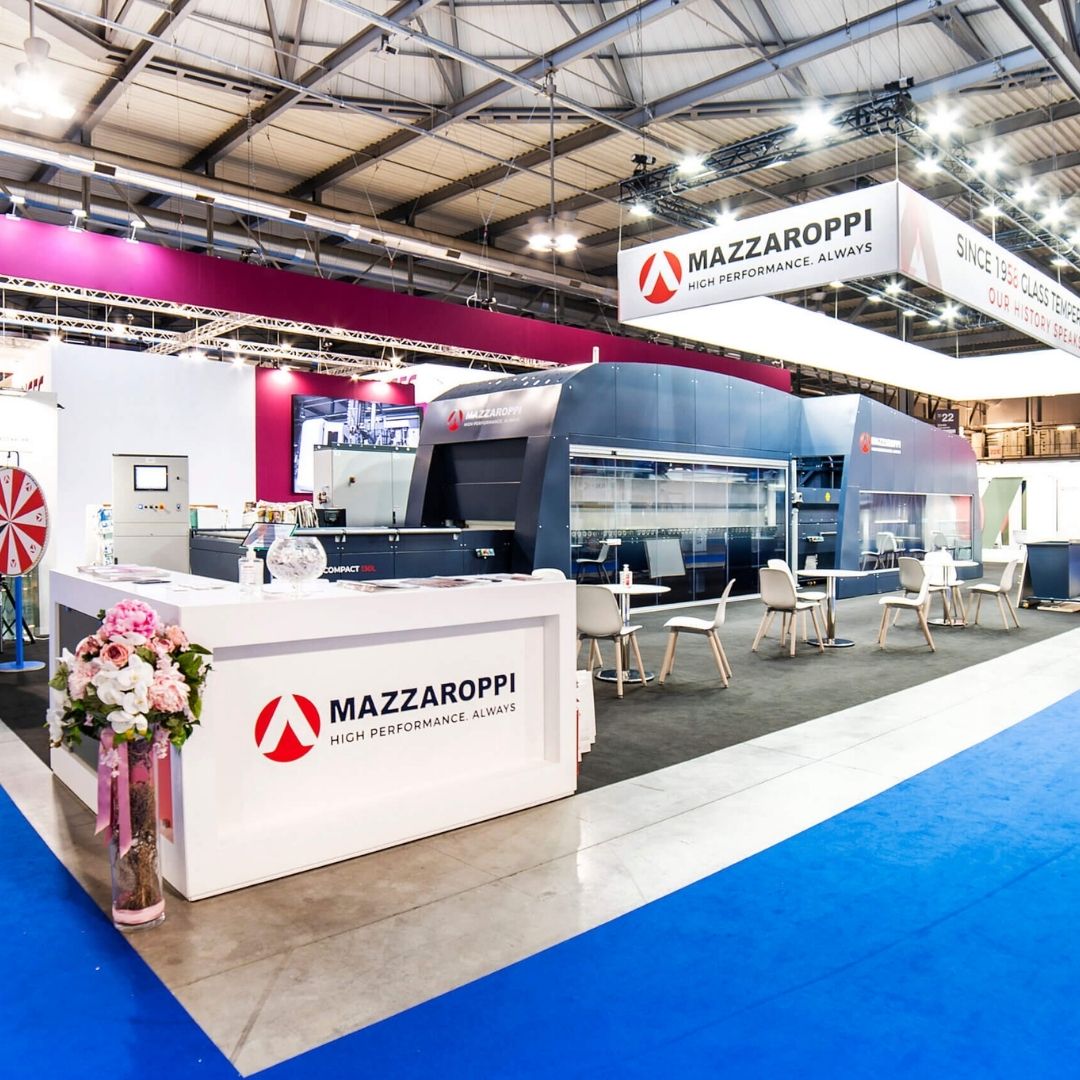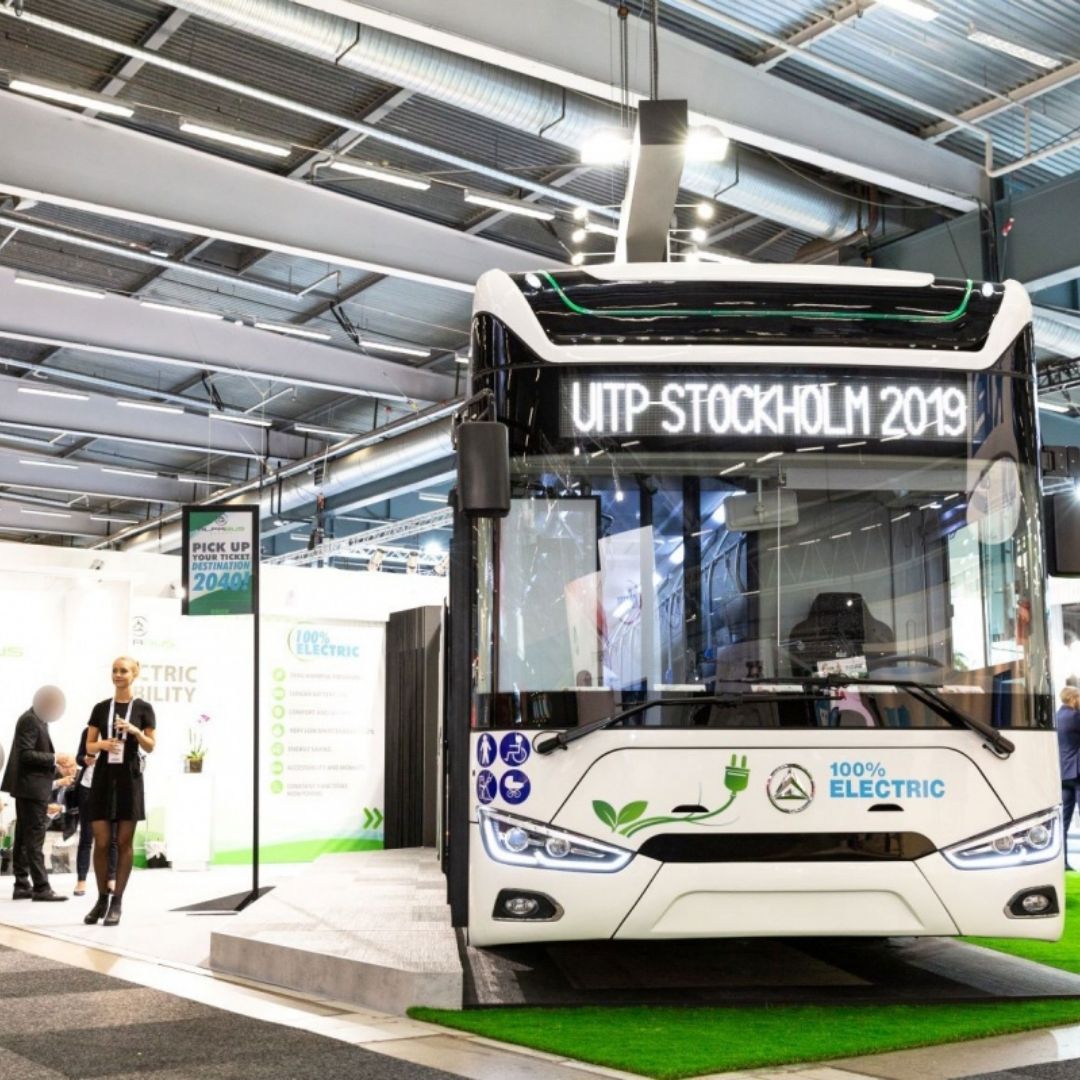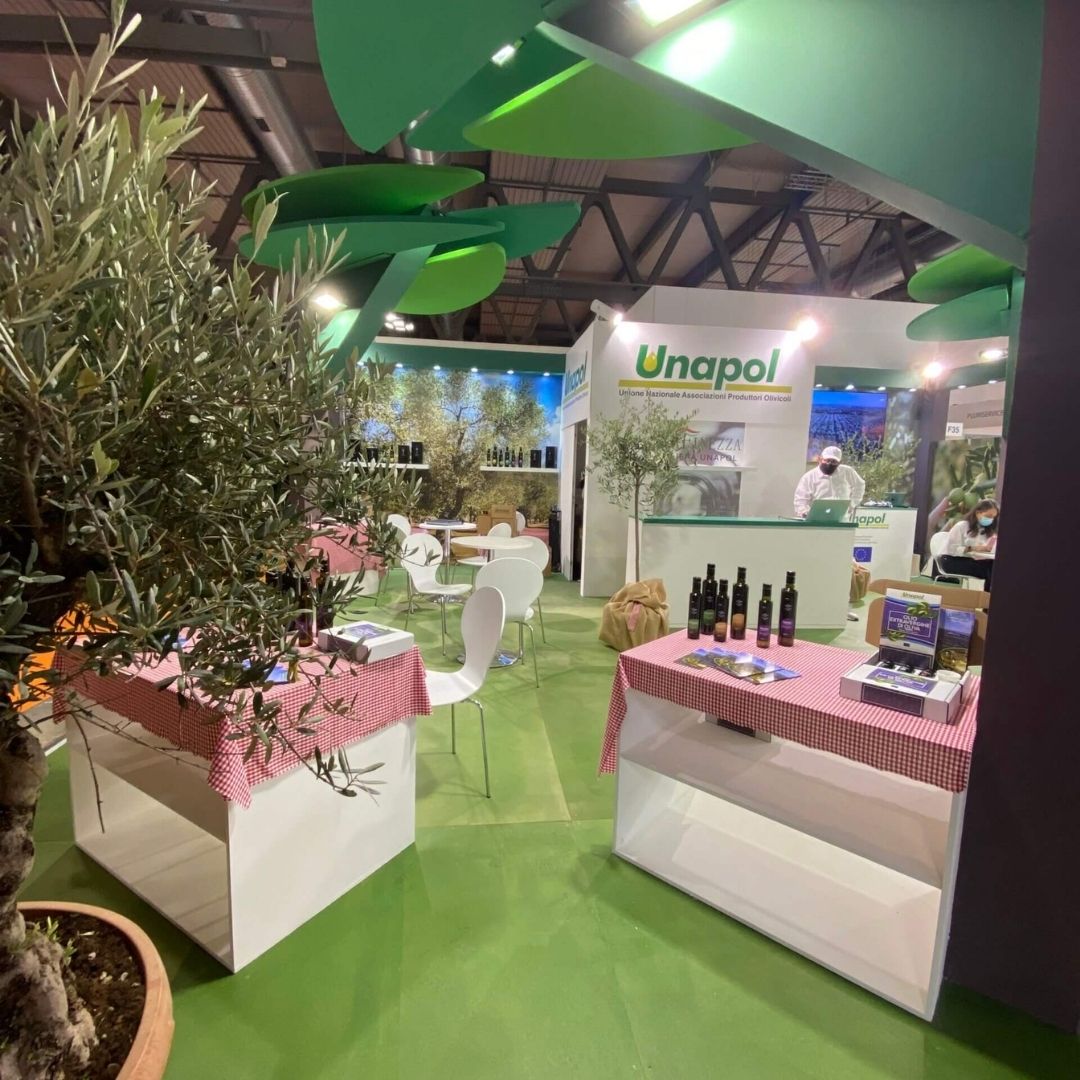 IMAGO Produzioni
IMAGO Produzioni, by Alessandro Riccardi and Viviana Panfili, is a multimedia company with a vast portfoliio of both cinema and marketing productions. They combine outstanding storytelling with deep marketing knowledge and deliver creative, adaptable content across multiple media platforms
Se la tua campagna richiede la creazione di un video, di un corto, di un contenuto multimediale da condividere sui social o di un vero e proprio spot per la TV, IMAGO Produzioni è il partner che fa per te.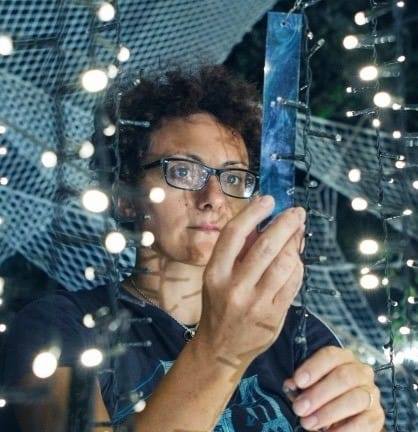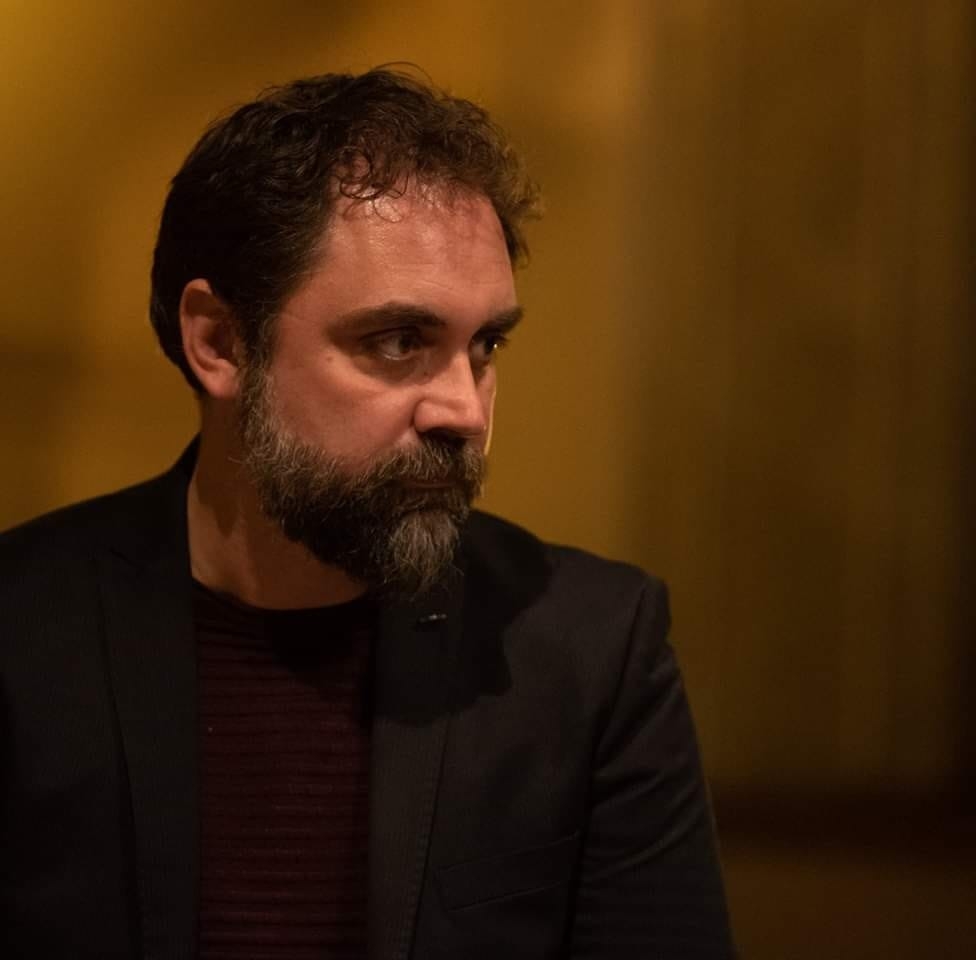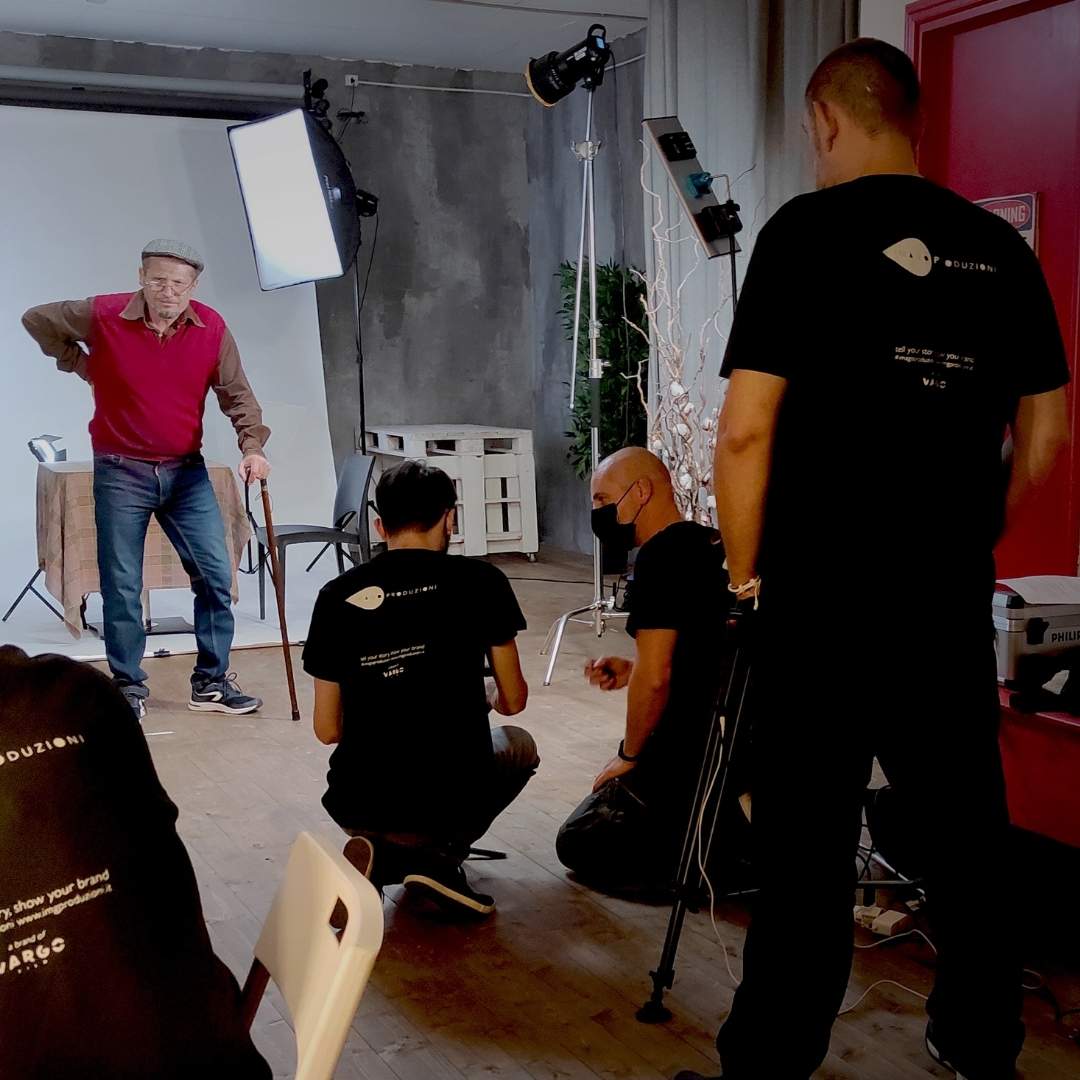 Smart Eventi
With over a decade's worth of experience in the corporate events, team building and incentive travel industry, Smart Eventi is our partner of choice in all event-related in all event-related activities. Based in Milan, they operate all over Italy and in Berlin. Their team unfailingly delivers outstsanding quality, competence and flawless customer assistence. In 2021, Smart Eventi also created GECO Expo, the first entirely virtual sustainability exhibition, aggregating hundreds of innovators, investors, brands, and academics.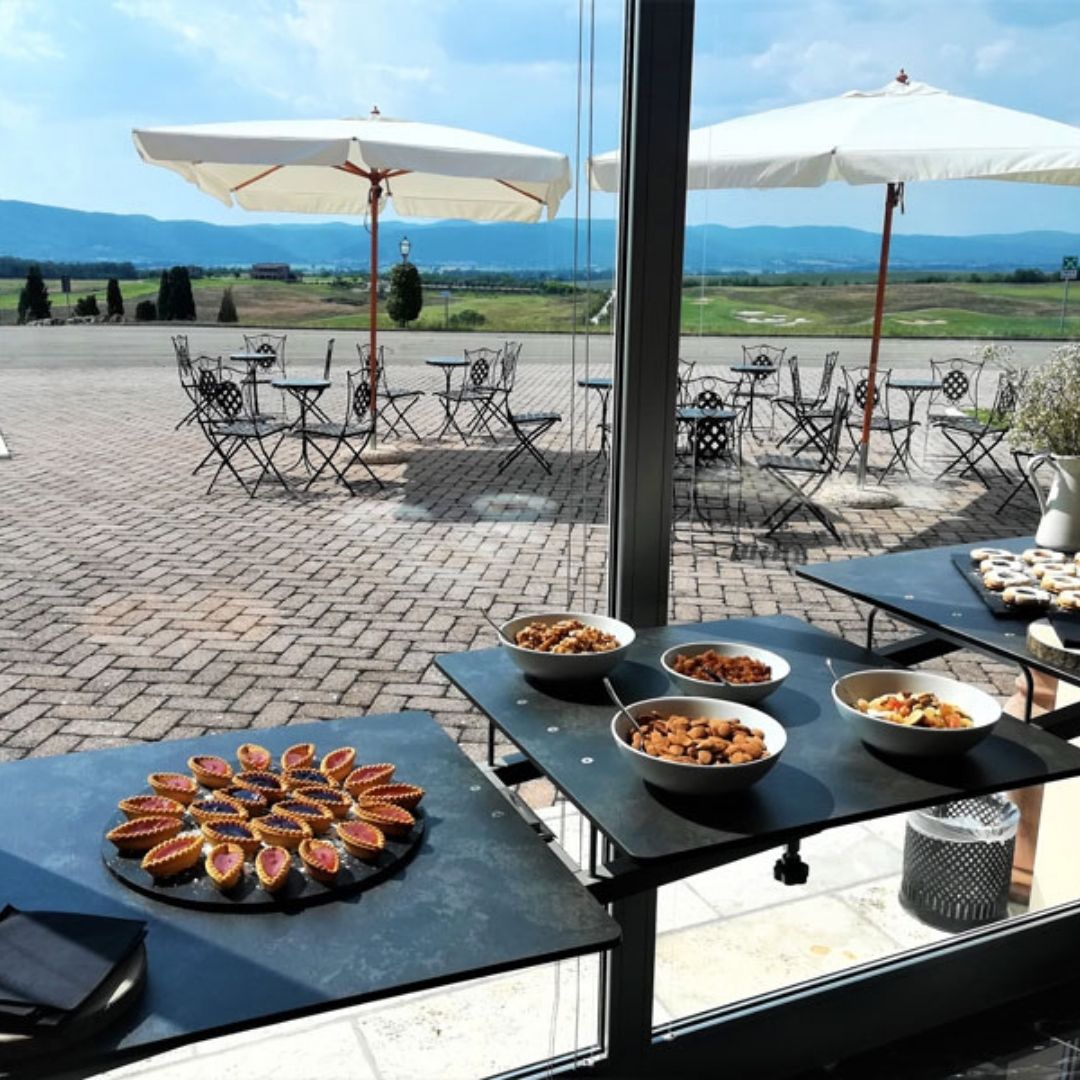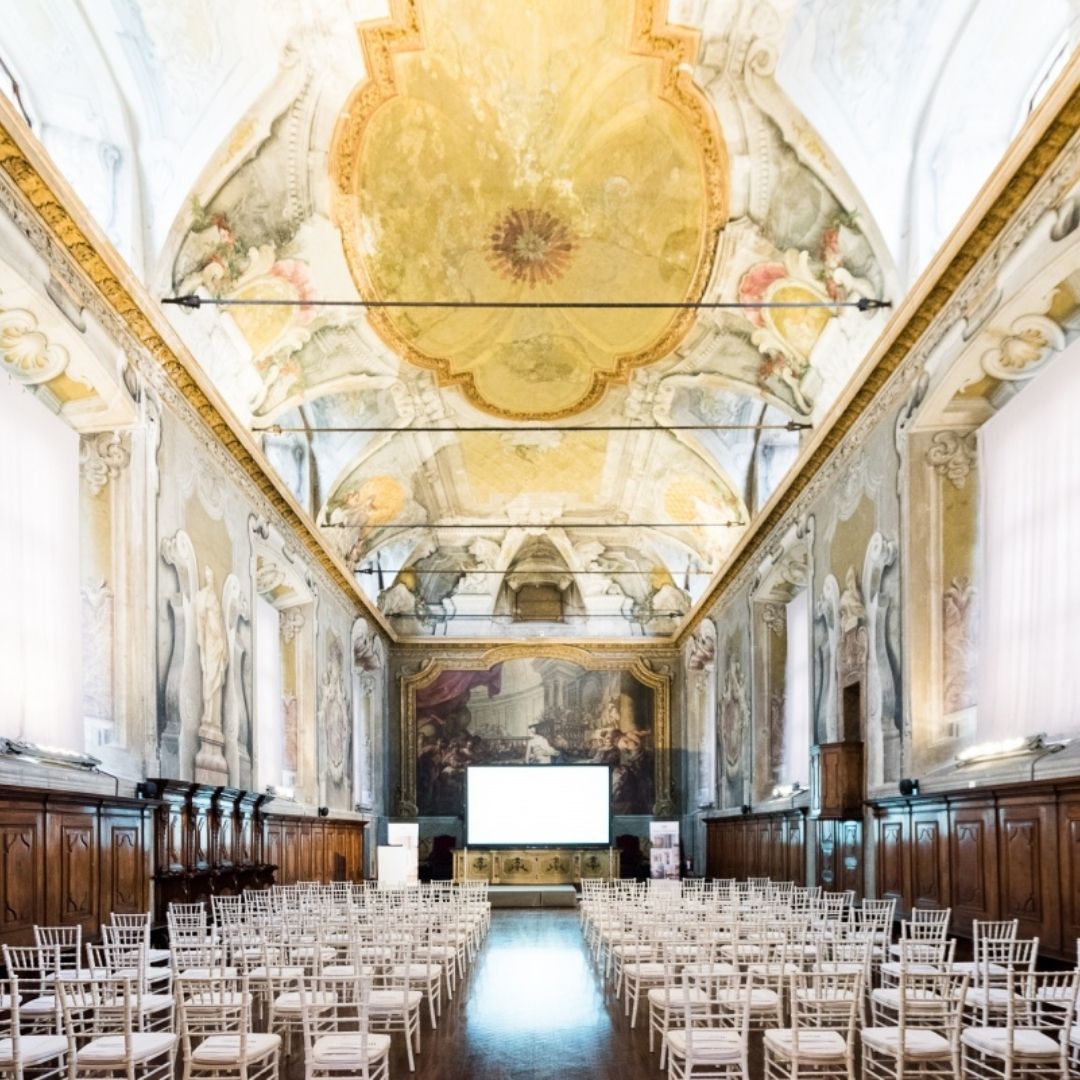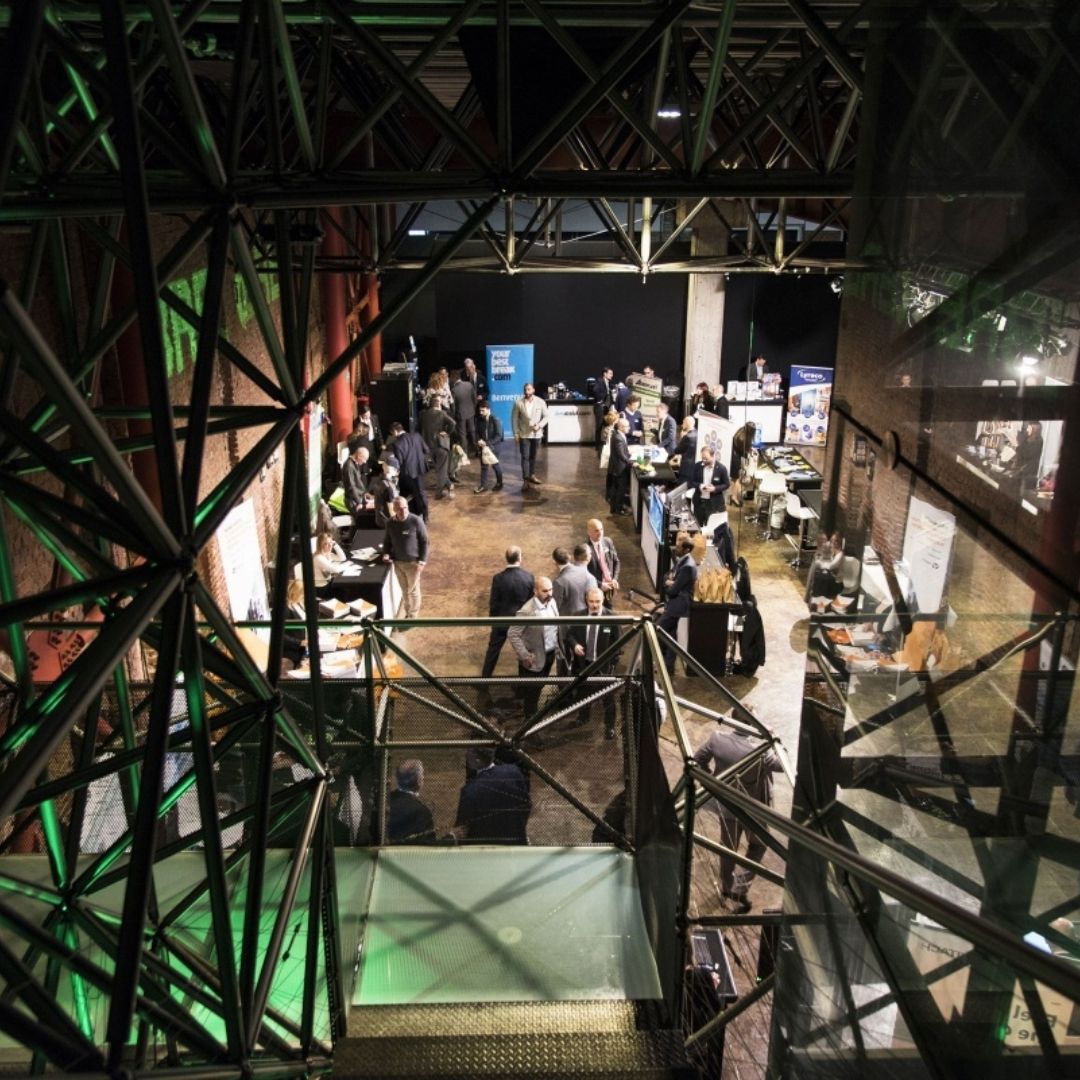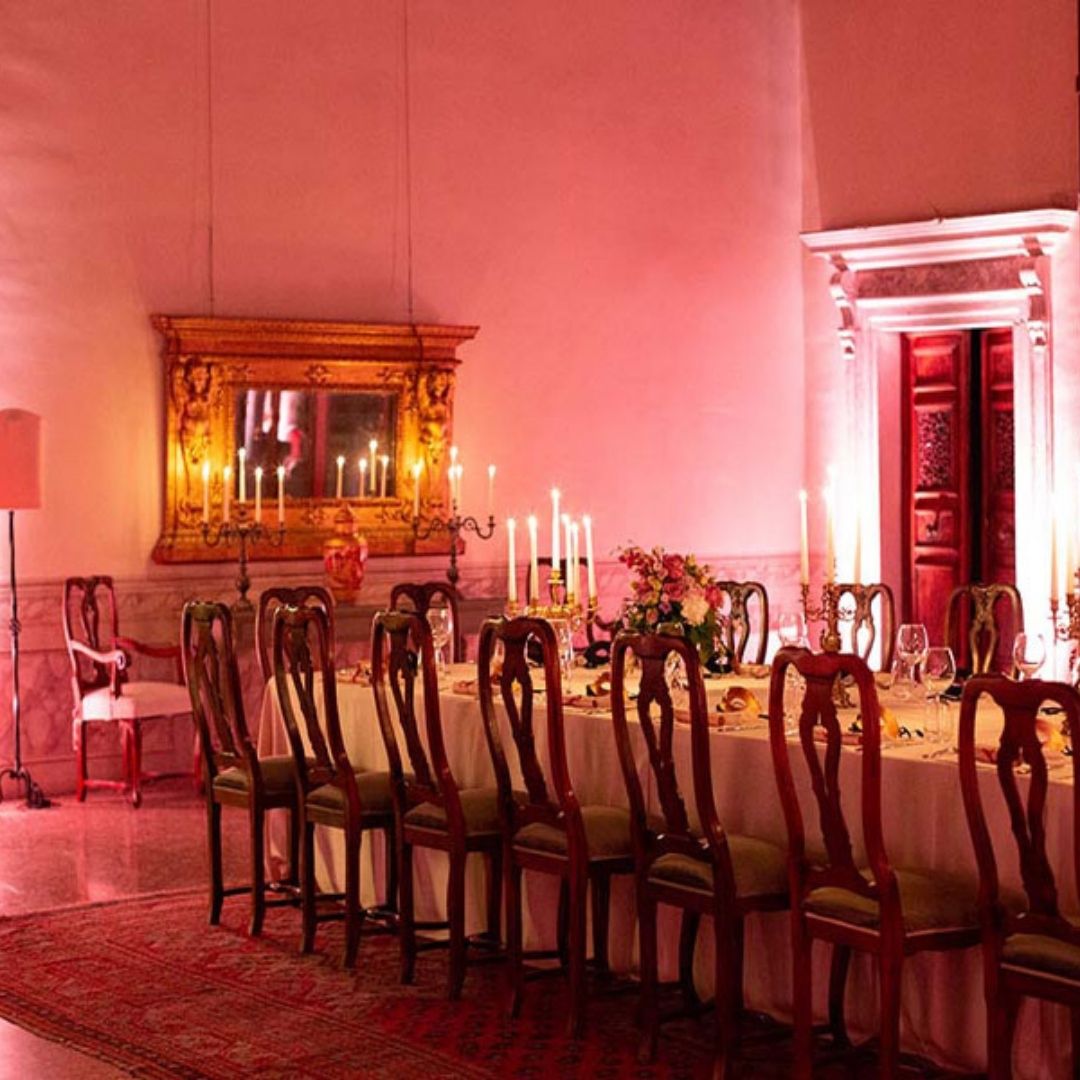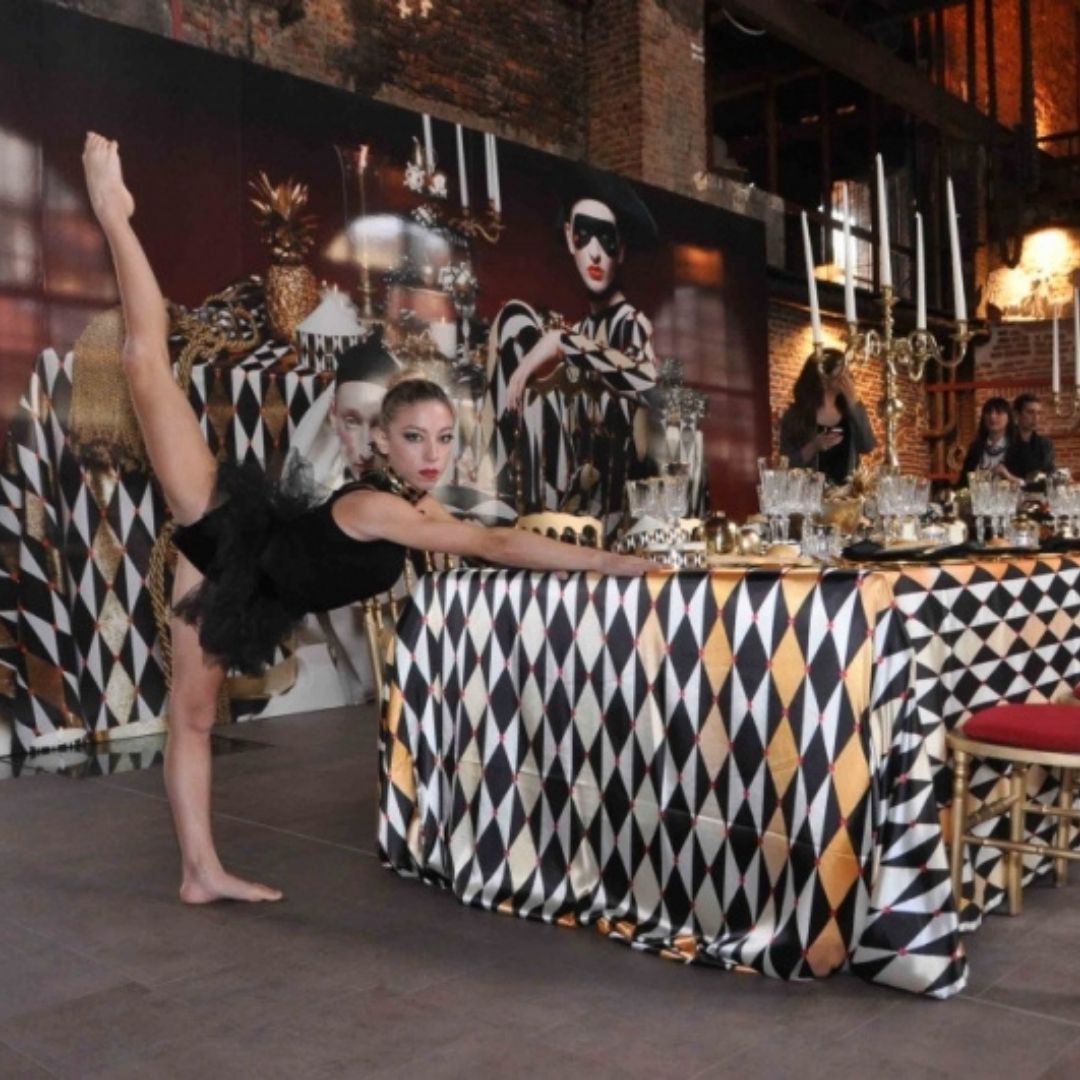 VISUAL HOUSE
VISUAL HOUSE, by Roberta Chimera and Marco Zaccaria, is a Berlin-based transmedia production company with extensive experience spanning marketing, film, TV, music videos, and branded storytelling. Their film and TV productions have been selected for several prestigious international festivals, and they have designed communication projects for major companies and institutions, including the Italian Embassy in Berlin, the Region of Sardinia, Walt Disney Italia, L'Oreal and Saeco.
If you are looking to highlight your brand identity with a multimedia storytelling campaign, VISUAL HOUSE is the production partner for you!