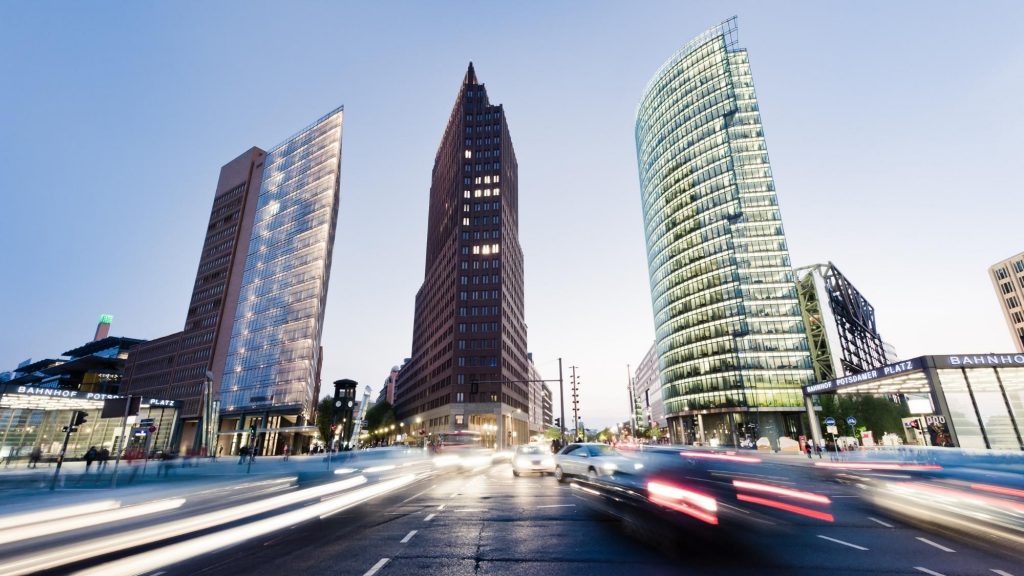 Communication Agency in Berlin
For a free quote
About us
Boost your brand, project or event in the cultural and financial heart of Europe. Our communication and pr agency has a strong focus on the Italian-speaking community in Germany, due to our ownership of the main Italian-language news outlet in the country (Il Mitte), but we also embody the authentic Berlin spirit by working with an international and multilingual network of professionals, businesses, and institutions.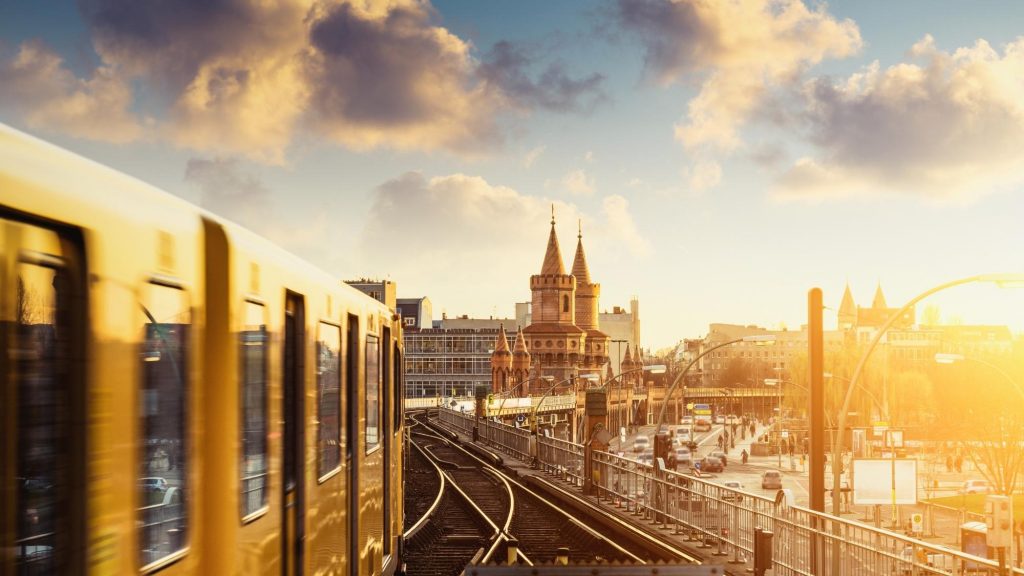 What we can do for you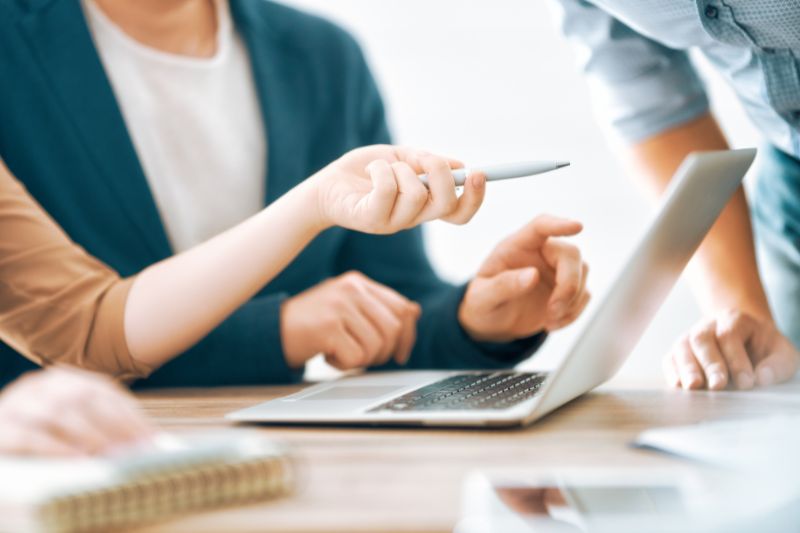 We will help you reach your target audience through customised campaigns, branding campaigns, and product launches, we provide multilingual support and logistic support for trade show exhibitors and attendees, and we help you plan your corporate events and meetings in Germany.
Find out more about our business services or call us for a free quote.