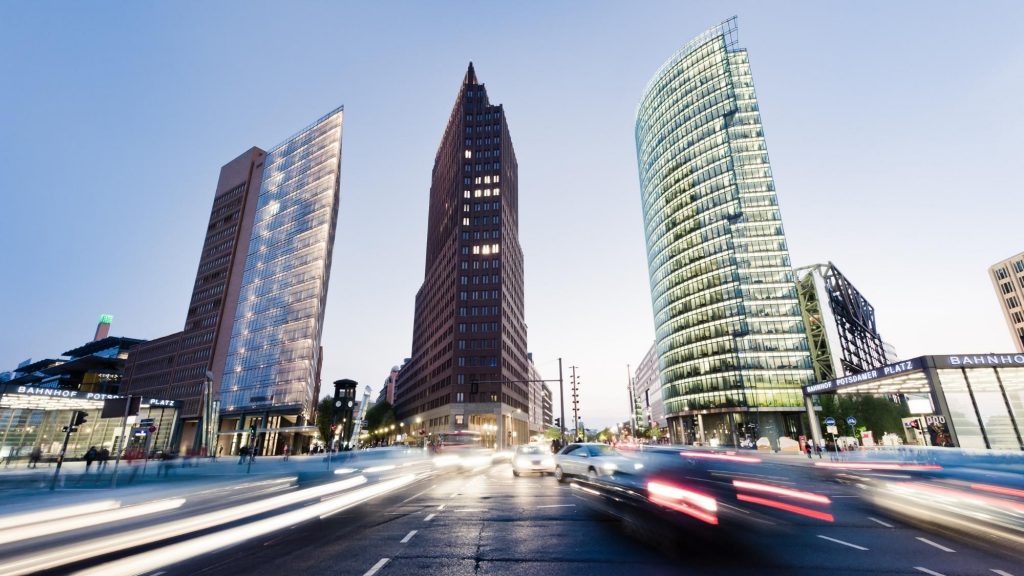 Communication Agency in Berlin
For a free quote
About us
We are the communication agency your project needs in order to shine. We take ideas and develop them into concepts and projects, we take projects and bring them to their ideal audiences Founded in the heart of Berlin, Fiore&Conti GbR works with a vast network of international partners, clients, companies, and institutions.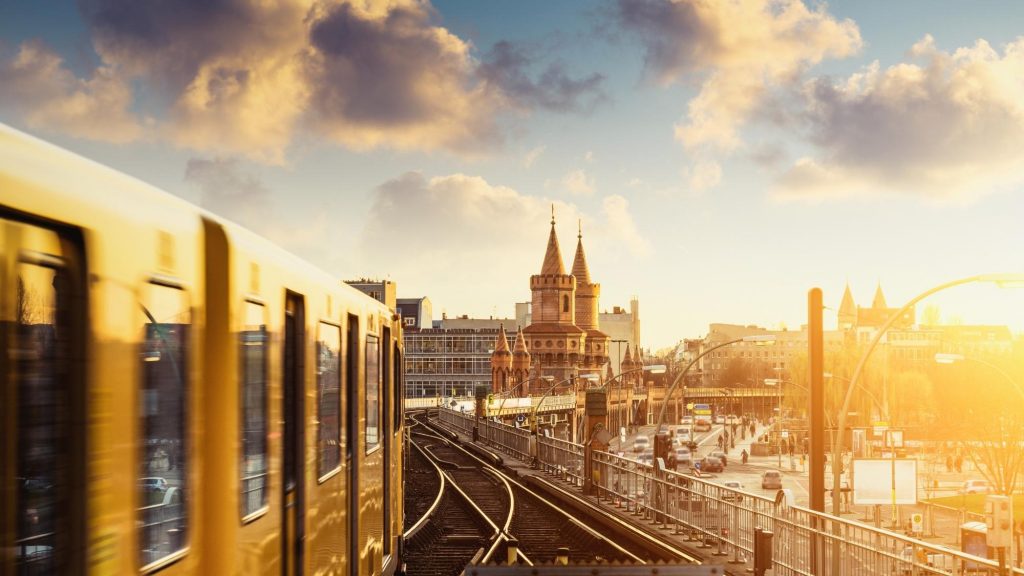 What we can do for you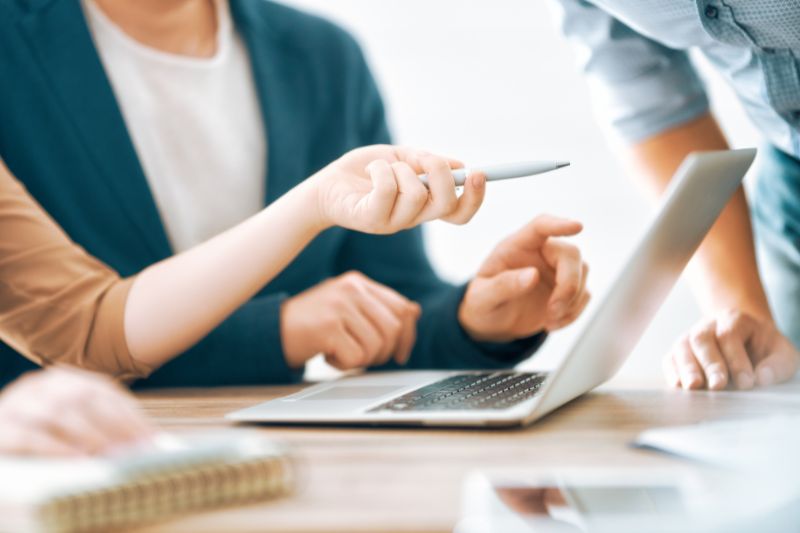 We deliver marketing campaigns and create content tailored to your needs and platforms, we offer proofereading, ghost writing, editing, translation and interpreting services, and event coordination, as well as corporate event planning and support on your business visit to Germany.
Find out more about our business services or call us for a free quote.